My favorite photo from the summer months? I put some serious thought into this& ended up picking the following as my favorite 'human' photo.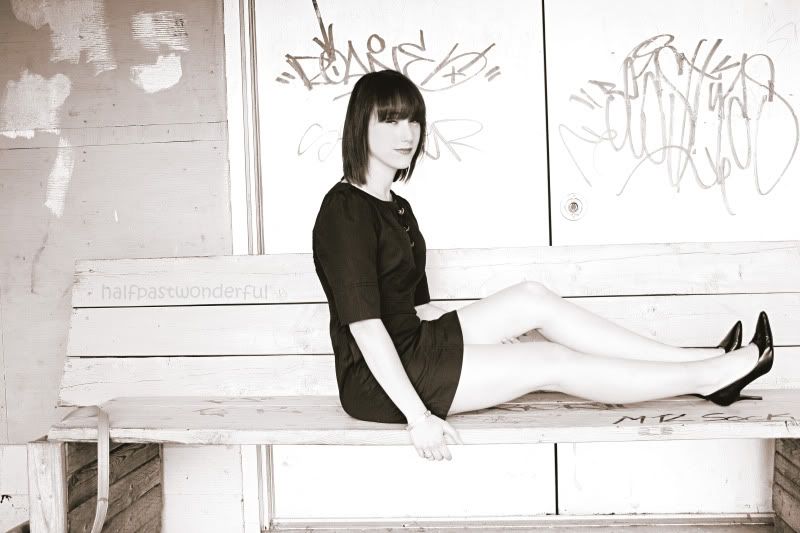 Meggy making a second appearance on the blog for her awesome
Le Quaintrelle
photo shoot! Keep your eyes peeled for the second installment coming soon- involving a different dress& the Mini Cooper!